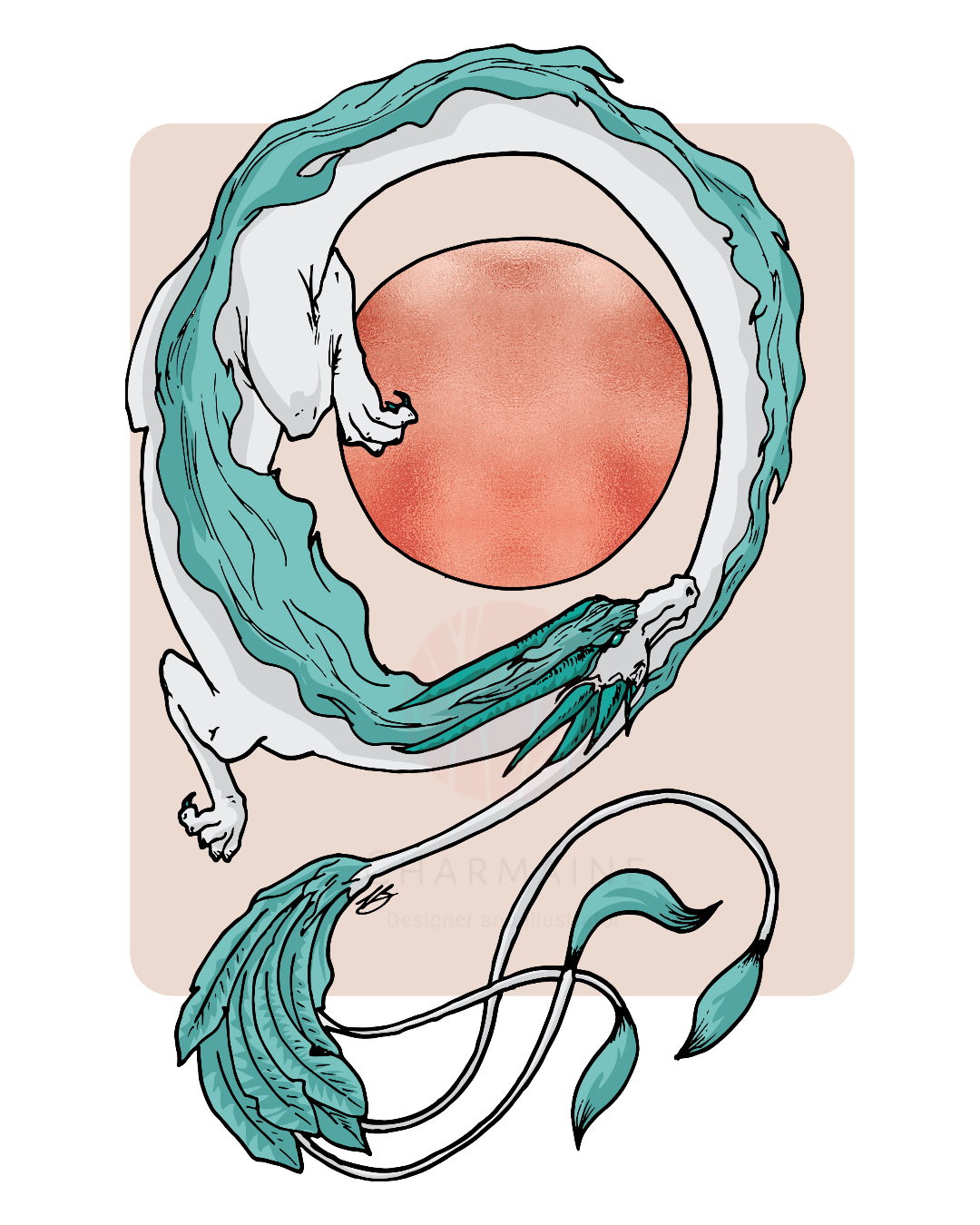 Hi there! My name is
Charmaine
and I'm a designer, illustrator, photographer and writer based in the UK.
Dragonfly Basement is my showcase of some of my work but to keep up with all of it you can
visit my main site here
.
I am both a digital and traditional illustrator and most of my inspiration comes from nature, animals and exploring as much as possible.
Mixed media
Watercolour, pen and ink, graphite and coloured pencils, gouache, acrylic and oil paint, gel pens, markers and lots more I haven't even explored yet.
Digital

Photoshop, Illustrator and Sketchbook Pro(tablet paintings).